VE.Simplify Travel
VE.Simplify Travel is a end to end SAAS ERP Product which manages complete transaction processing for a Travel company. It has integration with GDS, CRS, Payment Gateways and Supports B2C, B2B, B2E, POS business.
VE.Mobile
VE.Mobile is a fully functional SAAS Mobile app helping travel agencies to build brand awareness, create new revenue streams by being available 24/7 to your customers for booking flights and hotels from their mobile using app or browser. 
Do you want to know what we can do for your travel business ?
Travel Agents Using Platform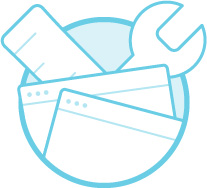 One Platform for Multiple Channels
Seamless Integration with customers using different models like b2c, b2b, b2b2b, b2b2c, Corporate Self booking tool, Expense Management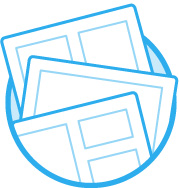 Multiple Product
Integrate content from varied sources and make them available through an integrated self booking portal. Supports Flights, Hotels, Packages, Rail, Sightseeing, Transfers, Car hire, Flight + Hotel, Dynamic Packaging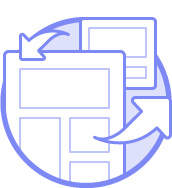 Multi Lingual
Create IBE in multiple languages including RTL One Enterprise
One Product for Flight, Hotel, Packages Consolidators, Travel Agents, Tour Operators, Travel Management Companies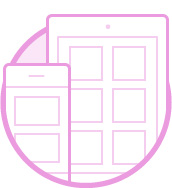 Multi Hap Sourcing
Source Fares from multiple sources for flights and hotels.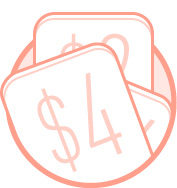 Multi Admin and Multiple Currencies
Supports Multiple Admin with multi currency for large enterprises having companies across the world