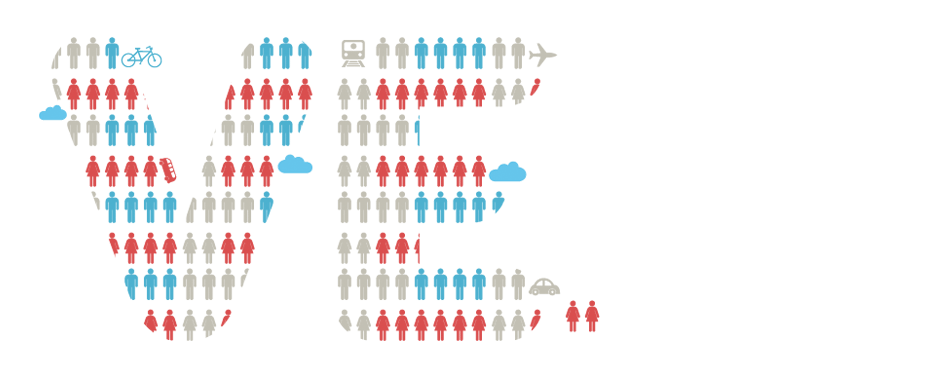 Verchaska is a technology provider for the travel industry. Since its inception in 2000 Verchaska is focused in creating and delivering critical software solutions and services that range from web-based integrated business platforms to complex e–commerce solutions for travel companies. As a company we are passionate towards our business goal i.e "to help our customers in solving their business problems using innovative software products and services" . Varank which means TURNING POINT  is an outcome of years of research and analysis to provide a seamless enterprise SAAS product for Mid to Large TMC's across the world. 
Our software products and services reflect our fundamental thought process towards solution engineering i.e.
Be comprehensive in research – i.e. research on business problems / issues that are critical to travel business.
Use technology that is industry standard and simple to manage.
Create user-centered interfaces that is simple to learn and adopt for the customers.
Verchaska has presence in Mumbai – India, Delhi – India, USA .